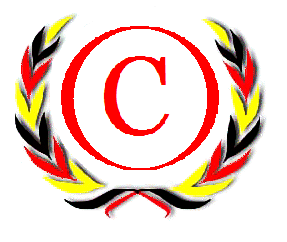 Thank you for your interest in our web site, and any comments or questions you may have.
However, please understand that the Attorney General to the sovereign Miccosukee Seminole Nation is not soliciting such questions, and reserves the right not to respond.
Copyright © 2018 Foosh-Hotkee.com. All rights reserved.
None of the materials provided on this web site may be used, reproduced or transmitted, in whole or in part, in any form or by any means, electronic or mechanical, including photocopying, recording or the use of any information storage and retrieval system, except as provided for in the Terms and Conditions of Use of Foosh-Hotkee.com, without written permission from the publisher. To request such permission and for further inquiries, contact the Department of Public Information, Technical Services Division ITSD@Foosh-hotkee.com.